5 fabulous blonde hair color shades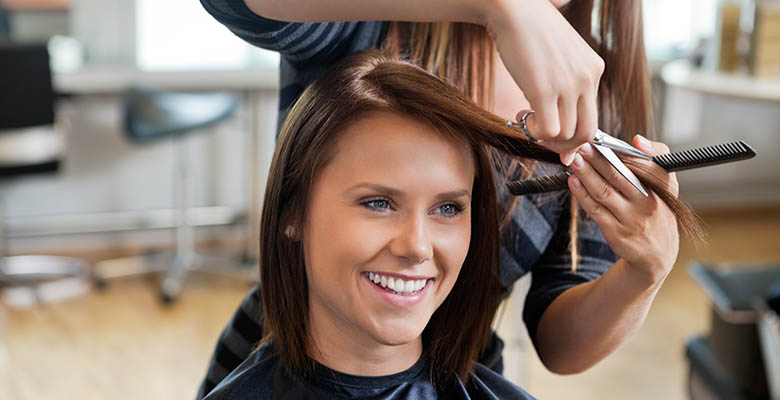 Thinking about dying the hair blonde is not an easy decision. Especially when there are available multitudes of blonde hair color and highlight shades to choose from, either you can select the palest platinum for the highlights or the darkest blonde to color your whole hair. Each shade of blonde has number of sub shades which can make the color selection process a little confusing. To help you find the best blonde shade, here are mentioned five most popular blonde hair color shades which are on rage these days.
Guide for going blonde
Platinum Blonde: The platinum blonde is the lightest shade present in the blonde hair color spectrum. It is the perfect hair hue for women with very fair complexion. If you wish for an edgy look you can add hair color and highlights of pastel colors like blue or pink keeping the platinum blonde as the base.
The Natural Blonde: This hair color looks exactly as its name sounds; it looks so natural as if you were born with it. This blonde shade can be worn by all skin tones as long as the hair color matches the skin tone. For lighter skin tone keep the shades lighter whereas for darker skin tones select a darker shade to keep the color looking natural.
Strawberry Blonde: The strawberry blonde is one of the cutest hair shades that happen to exist in the world. This hair color has a reddish tint in it. The strawberry blonde looks good on fair skin toned and light eye colored people. This hair color can be created by adding balayage to a lighter colored base.
The Buttery Blonde: The buttery blonde hair color is a warm shade with the splashes of honey yellow in it. This sun kissed color is best for the glowing pearly complexions that vary from light to medium in tone. This hair hue can look stunning with almost every eye color. Recently the pop singer Britney Spears was spotted rocking this blonde shade.
The Dirty Blonde: The dirty blonde, as the name suggest is a blonde hair color shade which makes the hair look dirty as if real dirt is stern throughout your hair length. This hair color is created by adding tone of wheat color to a darker blonde base. This shade is perfect for you if you have medium toned skin. However it is advisable that you visit a reputed hair color salon to enjoy perfectly colored hair.