Furnace Service: Tips On How To Keep The Furnace In Top Shape During Winter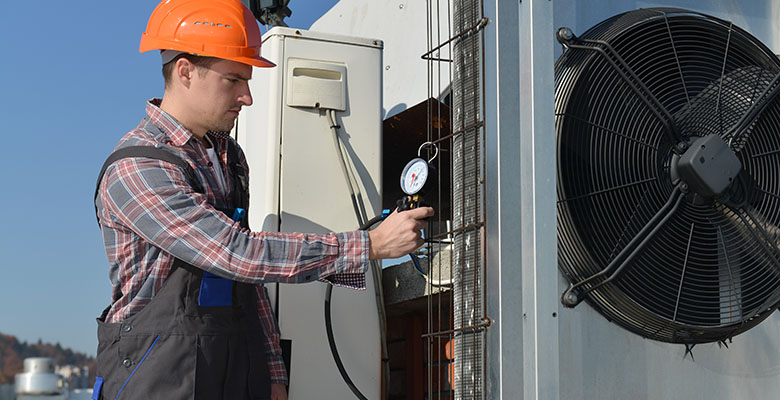 For you to keep your furnace in top working condition during winter, you need to consider a number of tips. Here are some of these tips as given by furnace service providers:
Start the maintenance early enough
Many people wait until the heating season for them to think about their furnaces. This is wrong. Do you want your unit to work flawlessly the entire heating season? Start maintaining it early enough.
The best way of going about it is hiring a furnace professional before the heating season begins. The professional should inspect all parts of the appliance and fix any faulty areas that might be there.
One of the areas that you should keep an eye on is the venting pipe. Ensure that the pipe is securely fastened and angled. You also should look at the other tubes such as the air conditioning system and drainage tubes and ensure that they are all properly secured.
Also, smell the system's gas flex. If the gas has a rotten egg smell, chances are that the furnace has a leak and its time that you give it some attention.
While you are at it, pay attention to the thermostat wires. Are they in their right place? If they aren't you need to. Also, ensure that they are tight and properly fitted.
In addition to the unit consuming little energy when its properly maintained, it also tends to give you peace of mind as you know that it will continue working without any issues.
When the heating season ends, you should also hire a repair professional to inspect the unit and fix any weak areas that might have come up during the use. As a rule of thumb, you should work with a highly experienced professional.
In some cases, during the inspection, you might find that your appliance is too old. In such a case, you have no way out other than to replace it.
Dust and vacuum the furnace
Dust, debris, and dirt tend to cause the appliance to work harder than it should. If you have installed the furnace at a highly visible area, the unit will give the area an ugly look. For you to remove dust from the unit, use a soft-tipped paint brush.
When you do it properly, you will easily loosen any dust and debris from the appliance without damaging the interior. After brushing it, remove the material with a portable vacuum.
If you have the skills, you can go ahead and dust the coils of the appliance, but if you have never done it before, let a professional handle it. This is because you can easily bend the coils causing your appliance to malfunction.
When you are dusting and vacuuming the unit, you also should pay attention to the flame sensor. A dirty flame sensor will prevent the furnace from working properly; therefore, you should clean it.
For you to do it you need to unscrew the sensor from the furnace then clean the sensor with an emery cloth. Once the sensor is clean, replace it and reinstall the door.
Undertake ongoing maintenance
During the heating season, you should still pay attention to your heating appliance. At least once a month, take a look at the air filter. Is it dirty? You need to clean it. In some cases, you will find the filter too dirty to the extent that you can't clean it. In such a case, you have no way out other than to replace it.
When buying a new filter, you should go for one that is of high quality. The filter should also have a high rating so that it can last for a long time and also filter as much air as possible.
You also should hire a furnace repair service Long Island provider at least once during the heating season to inspect the unit for any issues it might be having. As rule of thumb, you should fix the issues as soon as you notice them.
For you to have peace of mind that the inspection is done properly, work with a highly experienced and certified furnace professional. The last thing you want is hiring someone who will cause more harm to your unit.