5 Backlinking Tips To Get High-Quality Backlinks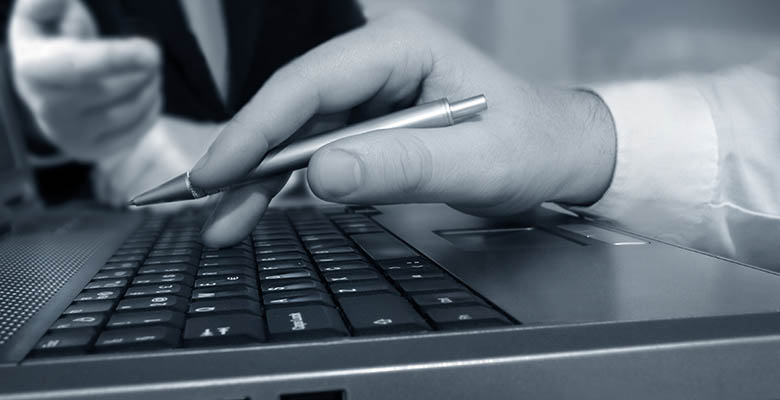 Quality backlinks can improve your SEO ranking and drive more traffic to your site. For getting quality backlinks you should be using different strategies and tactics to see results when you check your SEO rank with a search rank checker. Here, we are listing tried and tested backlinking tips.
Write Guest Posts
Guest posting is one of the most popular methods of securing quality backlinks for your website. You will have to find and reach out to authority websites that are relevant to your business for a guest post.
A guest post is informational content that you provide to another website for publishing on their site. Most websites allow at least one backlink in guest posts, so you can link back to your website and earn a backlink. But make sure that the content is useful for the website to accept your guest post.
With the guest posts, your website will see new visitors coming from the website where you guest posted. Moreover, when new visitors are reaching your website and more websites are linking to you via guest posts, your Google search ranking will get better.
Find Unlinked Mentions
Many times, websites mention other businesses, products, and services without linking back to that business website. So, if this is happening for your business, you can turn those mentions into backlinks.
To accomplish this, you will have to keep an eye on the mentions of your business, products, and services. You can many tools for your brand monitoring, but if you need a free tool, you can even use Google Alerts.
In many mentions, there won't be a backlink to your website. You can send the website owner or author an email requesting them to link back to the product or service they mentioned in their blog.
Many website owners won't mind including a link to your site as it will enhance the user experience on their website and in turn, you will earn a backlink.
This strategy is not limited to your products or services only. You can find mentions for your business executives, employees, research reports, and others.
Get Mentions For Your Products In The "Top x" Lists
To give users information about which products are best in a category, articles like "top keyword research tools" are common and useful for visitors. Visitors can make better decisions after knowing which products or services are considered the best by most people.
You can find a list where your products or services are mentioned and if the mentions are without a link, you can ask the website owner to give a backlink to the product they have mentioned.
This is an excellent way to get backlinks and also increase your customer base because when there is a clickable link to your products, many people will visit the product page, and some will buy it as well.
Use The Power Of HARO
Help A Report Out or HARO is a free service that connects writers and journalists with expert sources who want to contribute to their blogs or articles. By contributing to the articles of other journalists, you can earn a backlink to your business profile or business website.
After signing up, you will begin receiving emails from HARO. It can be one email a day with queries from writers and journalists. Select the questions that you have experience in and reply with your answers and credentials.
Keep in mind, many experts use HARO so you have to respond quickly to be one of the earliest people to reply. This will increase the probability of your answer being picked up by the writer.
Mostly, if a writer uses your quote, they'll let you know via email about the article they published with your quote.
Find Broken Backlinks Of Your And Your Competitors' Websites
Broken backlinks are the links that show the 404 not found error due to reasons like the website changed the URL, the URL was removed, or others. Use the right tools to find broken links of your website and your competitors.
For broken backlinks of your website, contact the publisher with the updated link. In the case of your competitors' backlinks, reach out to the website owner notifying them about the broken backlink, and present your site as a replacement.
Conclusion
Backlinking is rewarding for your website, so follow the above-mentioned tips and rank higher on Google. As an SEO expert, you can use a rank tracker tool to show your progress to the website owner.