Why Get a New AC System Installation – Here are the Benefits You Should Know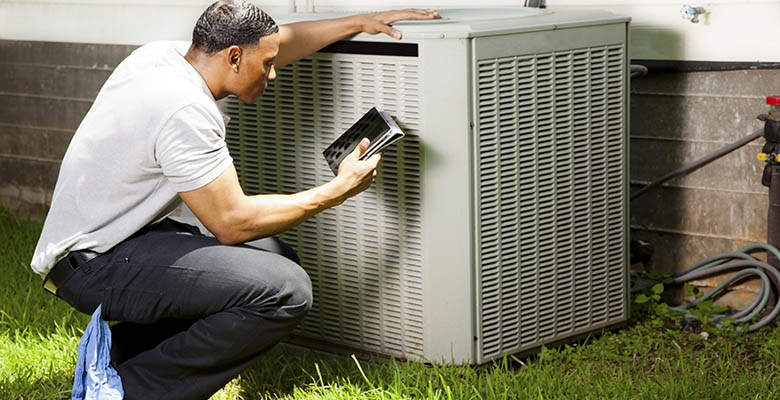 If you are still undecided whether or not you should you go for a new ac installation, then, it is the best time that you finally know all the exciting benefits that it has to offer. Some of these benefits that you can experience from a new HVAC system installation include improved health, lower bills to pay for your energy costs, protection of your family from dangerous contaminants, and so much more.
If you have been enjoying your current AC system for several years, have you ever considered that it might already need to retire anytime soon? Granted, it is still doing its job pretty well, but experts all agree that an old AC unit might only be doing you more harm than good in ways you might never imagine.
To help convince you to make the switch to a new system sooner than later, here is a quick rundown of the benefits you can expect to enjoy when you install a brand new HVAC system in your home.
Better Health for You and Your Family
Untreated indoor air can contain dangerous contaminants such as fungi, bacteria, mold, and dust particles. However, with a new HVAC, you will notice the following:
Less cases of illness because of mildew and mold
Decreased asthma and allergy symptoms
Improved overall respiratory health
Added Comfort
Opting to install a new HVAC system can decreased unwanted drafts and leaks in air ducts, thus creating an enhanced airflow which can give your home a more uniformed temperature. You can contact the nearest air conditioning contractors in your area and how them about how programmable thermostats and zoning can further increase the comfort levels in your home.
Peace of Mind
An inefficient or old HVAC system can fill your house with harmful levels of mold, carbon monoxide, and even unpleasant odors, not to mention that it can also become a potential fire hazard in the long run. Through proper installation of a brand new HVAC system, you will be able to decrease the high humidity of air which can cause mold, condition, and odor problems. Aside from this, a new HVAC system can also protect you and your family from high carbon monoxide levels and possible furnace fires.
Energy Savings
You will be able to reduce your cooling and heating costs to as much as 60 percent through replacing your inefficient or old HVAC system with a brand new and higher efficiency unit. You will enjoy cooler temperatures during summer season and warmer temperatures during the winter months with no need to worry about extra energy costs.
Improved Home Value
It doesn't matter if you have plans to sell your house in the near future or you plan to stay in your house for the many years to come. Making sure that your old HVAC system is replaced is a small change which can prepare this for a bigger return at the end of the day. Top it off with proper ac maintenance arlington va and care and you can expect for more returns on investment.