How to avoid a divorce through mediation?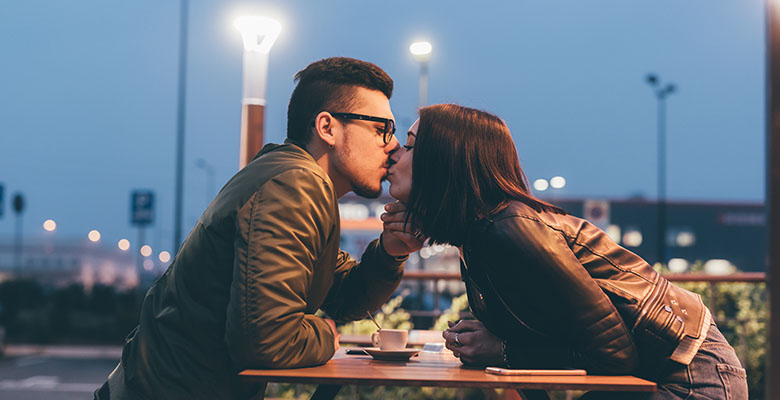 Divorces can leave you devastated and stressed for months. It is expensive too. For some, it comes as a surprise and for others, it is a freedom they desperately want. Either way, this is now your reality. It depends upon you how you deal with it. The sooner you accept it the sooner you will be able to move on. The process demands emotional and legal support without it you won't be able to mediate through the painful process of getting a divorce. We recommend you to find a divorce attorney along with a shoulder to cry on.
Tips for Divorce Mediation
Mediation is necessary as divorce is at times messy and require third party assistance to keep your cool. Here are some tips to help you not lose sight of what is more important.
Find the right mediator
This is a critical part. Finding the right mediator can be difficult to come across. Ask your friends, close relatives or take recommendation from your attorney. If you have the time and means try interviewing your three options first and rationally decide on one. You must look for traits like leading the negotiations with authority, consideration and guidance. You will have to decide whether you want to begin the proceedings with your soon to be ex in the same room as you or individually. Opting for the latter may result in a never-ending proceeding and can turn out to be a lot more expensive than expected. However, if that is better for your mental health do not hesitate to go for it. Using an attorney can save you a lot of money than hiring attorneys and courts.
Learn how to negotiate
To be able to negotiate you need to be strong mentally and be able to handle the pressure without your feelings getting in the way. The process requires you to be patient and considerate while rationality is your main focus. A discussion aimed at making the other party agree to your terms is a negotiation. It also means that to gains what you want you to need to let go of something (apart from the husband). You need to have a good understanding of what your priorities are and what might be things that the other party may be interested in.
Don't show fear
Sometimes you can be vulnerable. Especially when you are a housewife, or a mom with no source of income or a college degree. Such a situation can be intimidating. While you are sitting at the negotiating table you need to be confident and leave all your fears behind. It's like a game of poker. Save your best cards for last and remain patient throughout the talks. Your knowledge is your weapon and you must use it in the best way possible in the case of divorce.
Talk to other Divorcees
Talking someone who has gone through the same experience can increase your confidence. You can understand and improve with some of the mistakes that they may have done and now regret. Rather than using it as an emotional outlet try to catch any positive ideas. Have your questions ready on a notepad and pen down any useful points. It doesn't matter whether you talk to a male or female with such an experience. You will learn never the less and try to avoid the mistakes that they may have made. You need to know the laws that are applicable in your state as they vary from state to state.
Ending note
Lastly, you need to understand that not everyone has the same outcome as they intend it. Some divorces are horrifying but you need to keep things in perspective and have your own best interests at mind. Divorce Lawyers Fairfax VA can only do enough for you. The more civil it will be the better you will be able to move on.