Things you must know about medical malpractice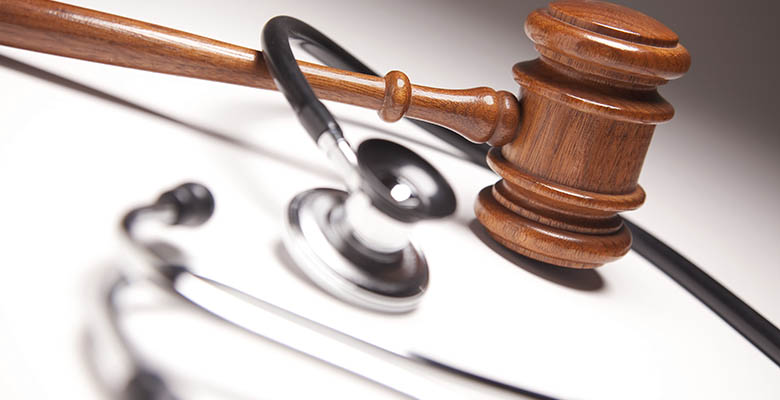 Right after heart attack and cancer, medical malpractice has caused maximum death all around the states of America. If you or your near one ever got victimized by medical malpractice, then you surely know the importance of medical malpractice lawyer, for getting the compensation you deserve.
Types of medical malpractices
#1: Medical negligence: A medical malpractice is characterized as medical negligence when mistake or omission is done by the doctor during the treatment which later causes harm or injury to the patient.
#2: Damage or Injury: If due to carelessness of the physician the patient left with some sort of injury or damage that leave him impaired for the life time then the patient can file a medical malpractice lawsuit against the physician. This type of malpractice includes brain damage, amputation of wrong limb etc.
#3: Delay in treatment: If the doctor does not diagnosis the condition of the patient properly and because of this the treatment of patient gets delayed. Then the patient can file a lawsuit against that doctor for letting his/her condition get worse.
#4: Drug addiction: The patient goes through an operation that is unnecessary for him and because of it he gets addicted to drugs like painkillers and sleeping pills. Prescription of unnecessary addictive drugs also falls under medical malpractice.
What a medical malpractice lawyer can do?
When a person is a victim of medical malpractice, then here is how a professional attorney can help him/her in proving the negligence of medical practitioner:
#1: Physician has violated the all over accepted standards of care.
#2: The negligence has caused a compensable injury.
#3: The injury is a direct result of medical negligence.
Medical malpractice is a serious issue. It can even take life or leave with physical and mental injuries that lasts lifelong. If you or your loved ones ever become a victim of any sort of medical malpractice. Then you should consider hiring a good medical malpractice attorney to represent you in front of jury.
Fighting against medical malpractice won't heal the injuries nor would it bring the dead ones back. But it will insure that the wrongdoer is punished for the sins that he/she has committed.