Realtors DC: House Buying Tips For First-Time House Buyers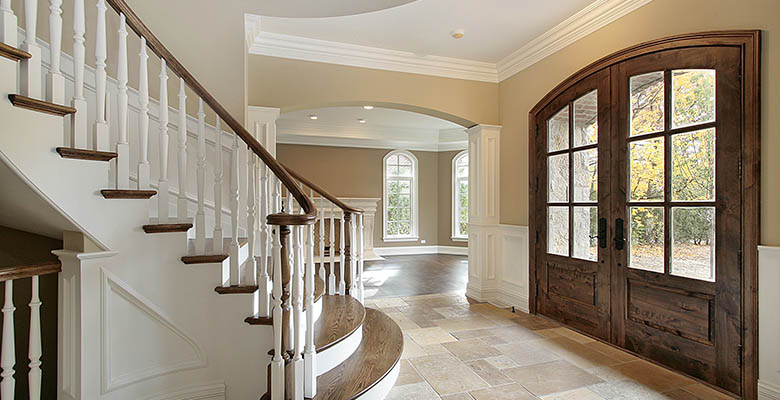 Buying a house for the first time can be exciting. Unfortunately, you can end up making a lot of expensive mistakes that can see you wasting money on a house that you aren't proud of. To help you out, here are some of the house buying tips you should consider as given by realtor:
Work with the right buyer's agent
Since you are inexperienced in house buying, it would be stupid to try and shop for a house by yourself. The best way out is to hire a buyer's agent who will guide you through the process. For you to hire the right professional you need to consider a number of tips.
The obvious one is that you should hire a professional who has been in the industry for a long time. By working with such a person you are sure that you will get the house of your dreams within a short time since he/she will have a lot of listings.
Since you might work with a professional for a long time, you should work with a person with a great personality. You don't want to be stuck for months with a person you can't stand.
When you find an agent, before you sign the buyer agency agreement, take time to go through the fine print. If the contractor notes that you are getting into a dual agency agreement, you should have something to worry about. This agreement means that the agent you are looking to hire can represent both the buyer and seller.
While you can get a good house using this agent, in most cases, it brings about a conflict of interest as the agent wants to sell a house fast so that he/she can get his/her commission.
The best way out is to avoid such an agreement. Work with an agent who will represent you only. The buyer.
Pick the right house for your needs
We have different needs when it comes to the features we are looking for. For you to be proud of your purchase, buy a house that has all the features you are looking for in a house.
Do you have kids? Buy a house that is in close proximity to schools. If you don't have kids and you aren't planning on having them, you do have to worry about schools.
You don't want to be in an area where your house is getting broken into every now and then; therefore, you should pay close attention to the safety and crime statistics in the area before you make the purchase.
You should note that things change with time; therefore, you should not only look for a house that meets your current needs, also go for one that will be ideal for you in the future.
For example, if you are single now and planning on having a family in the future, don't buy a one-bedroom house. Go for a larger house that will accommodate your family in the future.
Inspect the house
Did you know most home buyers don't inspect their house before they make a purchase? Most of them simply look at the outlook of the house and go ahead and complete the transaction. Don't do this.
Before you make the purchase, hire an inspector to go through the house and access every part of the house including the roof and crawl spaces. The contractor should be on the lookout for mold, pests, radon, and any other signs of a neglected or poorly constructed house.
The few homeowners that inspect their houses let the inspector do the work and wait for the report. You shouldn't do this. The best way out is to attend the inspection and pay close attention to every part of the house. When you come across an area that you aren't sure about, ask the inspector to give it another look.
You should note that no inspector will advise you on whether you should buy the house or not. It's up to you and your buyer's agent to make the decision. As a rule of thumb, don't buy a house that is in an awful condition.
This means that you shouldn't buy a house with mold or pests. If you aren't sure whether you should go ahead with the purchase, take your time until you are ready for it.