Why is chimney sweeping important?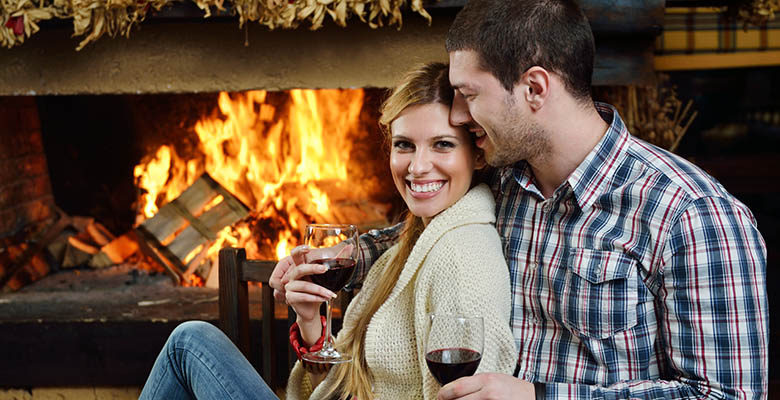 Many homeowners who have a chimney in their house still don't know the importance of chimney sweep. It is a big misconception, that hiring chimney sweep is a total waste of money and time. But it's not true, if not swiped regularly an untamed chimney can cause serious fire hazards.
Importance of a chimney sweep
From outside, your chimney might appear alright to you. But you never know what is going on inside. With the passing time dirt, debris and other such materials get collected in the chimney. So, before you start using the chimney it is important to get it checked by professional sweep to ensure that the chimney is in healthy working condition or it need repair.
However, there are some apparent reasons that will make you understand why hiring a chimney sweep is important.
#1: To clean the built-up: The chimney sweep will clean the creosote and all the other built up of chimney.
#2: To repair the crack: Even if your chimney is not used for a long period of time. Cracks come on the wall of chimney which can make the chimney collapse. But via proper chimney sweeping, these cracks can be repaired and the chimney can be prevented from collapsing.
#3: For Proper chimney inspection: The chimney sweep will thoroughly inspect your chimney and ensure that your chimney liners are in proper working condition or not. And if your chimney is safe for use or it need some sort of repair and replacement.
Hiring chimney sweep
After reading the various benefits of chimney sweep, if you want to get your chimney inspected then you should consider contacting chimney company around you. But before sealing the deal make sure that the company you have selected is a licensed and insured one.
#Tip: Get your chimney inspected at least once in a year. And do not try to perform the chimney inspection task yourself, always hire the professional. As professional chimney sweep have proper tool and equipment to check and repair the chimney (if needed).
So contact a reputed chimney repair service and hire a professional chimney sweep to repair your chimney.