Life is out there: The Benefits of hosting an outdoor event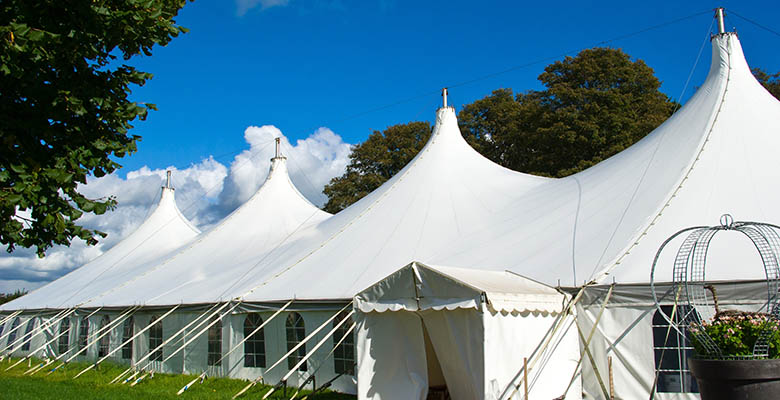 Summers are characterized by the lovely weather. This weather gives a reason to host an event outdoors, as you can breathe some fresh air and bask in the sunshine. You can opt for tent rentals to host a successful outdoor event. Tent will protect your party from unexpected rain and harsh sunrays that may ruin your party plan anytime.
Some benefits of hosting an outdoor event
Regardless of the fact that whether your outdoor event is a corporate, performance, wedding or a birthday party, you can tailor it according to your specifications. Party decoration supplies are available in plethora quantity. You can use these items to create your own party world.
Everyone loves attending outdoor events. Outdoor events mark a change from the typical events which are held in impersonal hotels, party halls and homes. Partying under the blue sky and in between the natural air has its own fun. People of every age group will take the bliss of such events.
Outdoor venues are the best for hosting grand events like wedding reception and corporate parties. It's because you can invite any number of people at your party. While hosting indoor events, you need to create a guest list by keeping available space in mind.
Outdoor events offer more freedom than indoor events. You need not have to worry about neighbors and home while partying. Thus you can equally enjoy your own party without any tension.
Regardless of where you are hosting your outdoor event, it is vital to take permissions or licenses for using outdoor venue. As you simply cannot host party at any random place, consent of the property owner is important.
Hosting an outdoor event
Hosting an outdoor event is challenging as well as exciting. Perhaps one of the biggest challenges that you may face when hosting an outdoor event is availing party items at an outdoor venue. Thankfully, party rental companies make it practically possible for you to host an outdoor event without sacrificing party essentials. Party rental companies can provide you party tents, tables, chairs dishware, glassware, cutlery etc. on rent. With the help of these supplies you can calmly host an event, which can be enjoyed by everyone.