While hiring DJ for your wedding…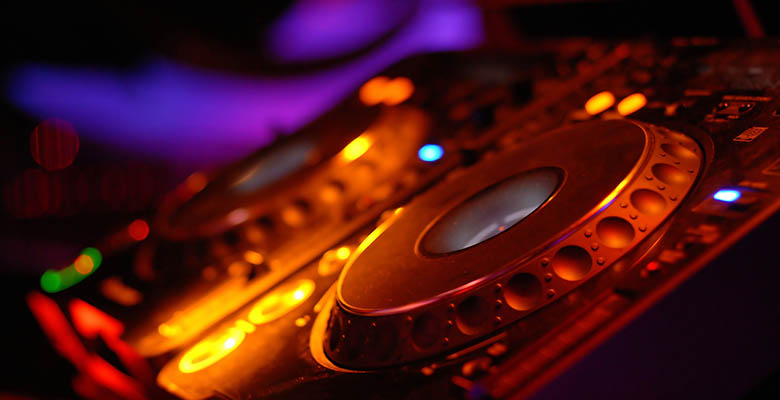 Wedding music is a major component of any wedding reception. The music not only help in setting the right tone and creating the atmosphere you want, but the DJ service you hire will also keep the event flowing gracefully.
Top 5 questions to ask a wedding DJ
The main objective of this article is to guide you select best DJ for one of the most important day of your life i.e. your wedding.
Question 1: Do you seal a deal with written contract?
Not all the DJ's have same standard of professionalism. So, if a DJ agrees for legal written contract consider that DJ is professional and reliable.
Question 2: In how many weddings have you severed?
Wedding is an important occasion you don't want it to be the first event of your DJ right? Before hiring wedding DJ, talk him about his experience and also ask if the DJ has done any sort of DJ training.
Question 3: Is your music collection up-to-date?
It is really important that the DJ you hire have an up to date music collection. There are a lot of DJ music update services, which help disc jockeys to keep their music collection up-to-date. Ask your DJ if he has subscription with such service.
Question 4: Do you play guests request?
Many DJs are happy to play guests request, but there are present some who don't like to play anything but their collection. So, if you want your DJ to take your guests request ask him clearly about it during the meeting.
Question 5: Are you associated with any DJ company?
If a DJ is serious about his career, then he must be associated with any professional DJ service. To find a good wedding DJ another thing you can do is contact a reputed DJ company rather than contacting individual DJ. It will save you both energy and time.
Book the best wedding DJ
The best DJ and music bands get booked in advance, so make sure that you act quickly. To help you get started, here are put together a few questions that will let you easily evaluate entertainers like DJ for your wedding