Are You Ready For Some Holiday Activities?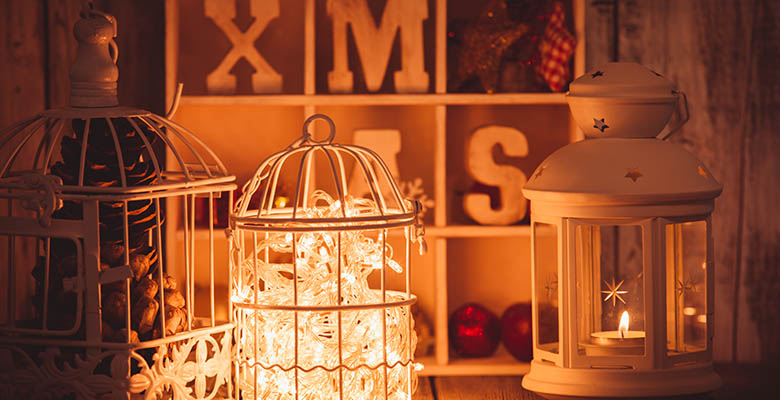 There is no stopping December and you have no choice but to start feeling the vibes of the season and everything else that goes along with it. It's worth the whole year wait because you can again spend more days with family and friends and spend it in any way you like. In fact, you may have already planned something for this holiday season. If you do, then you have to gear up and prepare for everything that might keep you busy, however, if you are worried about your bones, you better consult with your back pain specialist first to make sure that your body is ready for any physical activities.
IDEAS TO HAVE A WELL-SPENT HOLIDAY
Looking at your holiday calendar, you've noticed that there is a lot of room for a lot of activities that you and your family can do this holiday season or fulfill plans that have been long overdue. But for now, check out the following holiday lists of activities that you might want to plot on your holiday calendar.
Activities you can do INDOORS
Start making a holiday wreath with the family.
Put out your Christmas stockings and redecorate them.
Start decorating the house with decors and ornaments for Christmas.
Practice your eggnog recipe and serve it while the kids and their grandparents gather around and share some "olden day" holiday stories.
Put out your card games and board games and invite family and friends to come over and play.
Pull out some classic Christmas tunes.
Plan a movie night with your hood and prepare some popcorn, warm blankets, and pillows for cuddles.
Construct a bonfire or fire pit in your outdoor garden and gather everyone around while enjoying some warm tea, coffee, and hot chocolate.
Start practicing your gingerbread baking skills and prepare some holiday treats together the family.
Shop online together and complete your gift list.
Activities you can do OUTDOORS
Bring the whole family out in the malls or park where there are holiday decoration displays and lights which kids and kids at heart will enjoy watching.
Go on an early Christmas shopping to avoid the holiday rush.
Make a group reservation for the family at your favorite restaurant
Go date your spouse or take the family to a movie.
Walk around the neighborhood and rekindle your connection since you've been busy for the rest of the year.
How about an experience with a Polar Express ride with the entire gang.
Organize a Christmas sweater party within your neighborhood.
Do a video chat with your friends out-of-the-country. You can do this wherever you are.
Shop for holiday decors and some DIY stuff you can do with the family.
Of course, don't miss out ice skating or sledding.
Activities you might want to TRY FOR THE FIRST TIME
Construct a gingerbread house or a Christmas village inside our outside your house.
Host a gingerbread cookie party along with some warm drinks, which everybody will enjoy.
How about DIYing gifts for past and present teachers or bosses? Not bad, right?
Enjoy the cold outdoor breeze while roasting some marshmallows in your fireplace.
Prepare and bring some holiday goodies to anyone you see every day and are nice to you, like the security guard at your office, or that cashier at the grocery store you always go to. A little-unexpected charity will bring so much joy to them.
Hold a garage sale with family, friends, and neighbors, then donate the sales to charity.
Organize a mini gift-giving to the homeless. It can be gifts or food or both! Sharing your blessings is the main purpose of the holiday season, right?
Organizing a free meal to your local or nearby homeless shelter is a winner.
Are you a pet lover? How about doing an "adopt a dog or pet" this holiday season from an animal shelter? Doing that with family and friends can be your yearly campaign to give a lot of homeless pets a forever home.
If you have the means, why not take your family to an out of town or out of the country holiday trip? You will not only get to learn the different cultures around the world but perhaps will experience also how they celebrate this special festivity.
So if you have tons of plans this holiday season visit your spine and back doctors Woodbridge as early as now to get medications just in case you needed it and to be given proper medical points on how to deal with any bone or back pains. Doing these exciting activities this holiday season with the people you love and like to be around is one the best ways to celebrate it.