How to plan a successful design project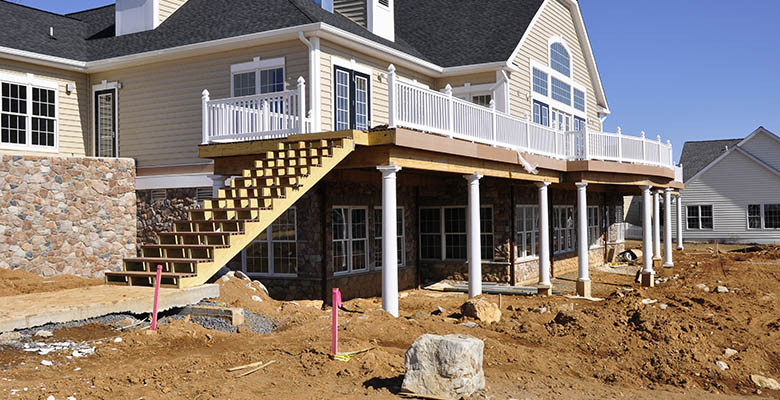 We all have a huge temptation to drive into remodeling projects right away. After all, the sooner you start, the quicker you will get done with it isn't it? However, this is not always the case. In case you have not done enough planning beforehand, chances are that your project will fail. In this regard, you will also need the help of home remodelling architects.
In this article, we put together all the crucial steps that you need to follow in order to make your remodelling/design project successful.
Planning a successful house design project
Well, planning a design project is not as difficult as it sounds. However, it requires you to follow a proper methodology. Otherwise, you will simply fail. The steps that you need to follow include the following:
Choosing the right design professional
In order to plan properly, most homeowners require the help of a designer or an architect. Without the help of a professional, it would be very difficult to make a home redesign project successful. Furthermore, it is important to realize that all companies tend to do things rather differently. Furthermore, the licensing on design also varies from country to country.
Sometimes, architects carry the license to work on only a particular aspect. At other times, they carry the license to work on permits and floor plans only. So, ask your architect about the kind of licensing he or she has.
Creating a plan
After you have hired an architect it is very important to make a detailed plan. Without having a detailed plan at hand, you will not be able to reach your end goal. Designing a plan, though, is not as easy as it sounds.
Usually, it will take a number of tries to get the plan just right. These plans are referred to as schematic designs and they involve a layout of the entire floor. Once you have designed a plan, the next step is to get it approved by the architect or designer that you have hired.
For larger projects, initial designs can take a long time to get finalized.
Choose contractors
Once your design has been approved and is ready to be worked on, the next step would be to hire a contractor. Usually, contractors are expert at any one particular aspect of the job. In this regard, there may be a need of hiring more than one contractor.
For instance, there may be one contractor for your fireplace and patio, whereas a different one for building the structure of the house. Though, there are a number of companies that offer all types of services. So, before you begin, ask about the services that your particular contractor is offering.
Shop a little while your house is under construction
Do you hate to shop? Or do you love it? Well regardless of what you feel about shopping, we advise you to get it done while your new house is under construction. So that when it is finally ready to move into, you can decorate it and fill it up beforehand. Nobody would want to live in an empty house right? And you would certainly want your house to be ready as quickly as possible.
Ending note
A design project may take several months or even a year to get completed. The speed of the project simply depends on the architect that you have chosen and how well your contractor functions. So, make sure that the architects builders DC that you have hired are experience enough and have great expertise at what they do. In addition to that, always stay vigilant about the amount of work that is completed.