Gorgeous highlights for any hair!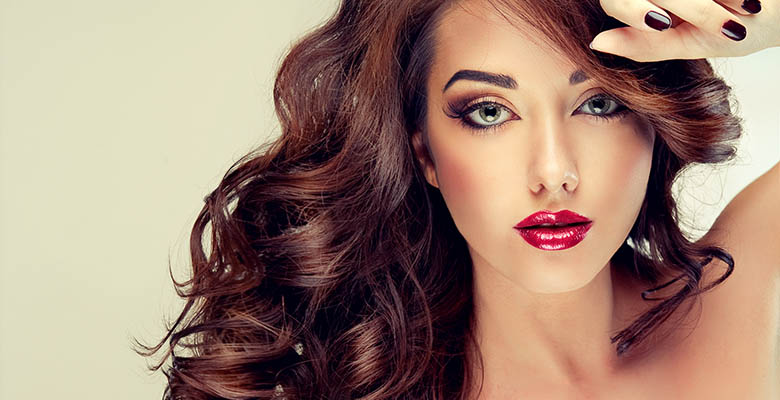 Looking for latest hair highlighting ideas? Whether you like to go bold with those large piecey hair highlights, or like the soft and subtle type, the options for hair highlights are absolutely endless.
Stunning ways to highlight your hair
Explore these fantastic hair highlighting ideas and get an attractive new look.
#1: Beachy brown: This sandy brown hair color looks good on every hair length. This shade provides a softer look to the face. But if you have a layered haircut, avoid going too much lighter on the ends as doing this will make the ends look thin or see through.
#2: Caramel brown: This Jenifer Lopez hair highlight is one popular hair highlight among women with brown hair. If you choose this highlight, ask your hairstylist to add golden brown highlights in the midsection of your head which gets lighter over the length of your hair.
#3: Vanilla Blonde: If you want to go baby blonde, then this hair highlight is all for you. But the only drawback of this highlight is that it needs touch up on roots in every three weeks which can damage hair badly. So, if you want to try this trendy hair color consider keeping your hair short in order to prevent breakage.
#4: Blush Blonde: The blush blonde highlight is for everyone. Even women with very fair skin can pull of this hair shade elegantly. The only trick to use while going for this highlight is choosing the hue that adds warmth to the cheeks.
#5: Rose Gold: This warmed up marigold shade is perfect for transitioning from summer season to fall. The multi-dimensional rose gold hair highlight is created by mixing honey, gold, apricot and golden hues altogether.
Hair coloring Salon
Many people have a misconception that they can highlight the hair strands on their own. But it is not true; in order to get perfect hair highlights like celebrities it is important to seek help from professional hairstylist. You can find good hairstylists working only in reputed hair color salon. So look for a good hair salon around you and get hair highlights done by professionals.