Five things that a patio must have!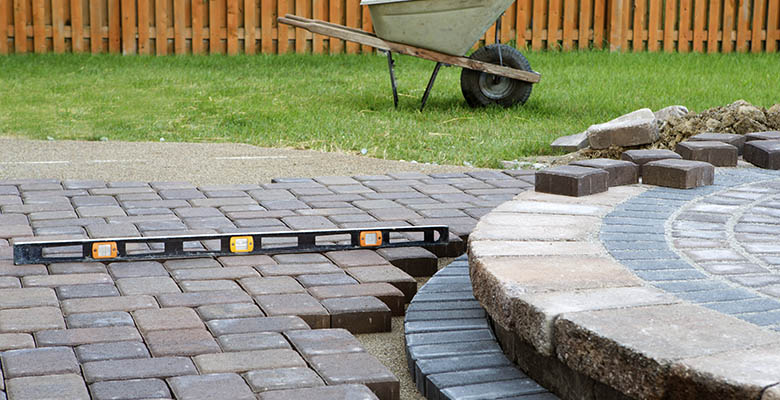 Summer is the time of the year when you can enjoy with your family in your own backyard patio. Backyard patio is the best place where entire family can gather and spend quality times. However, to make your outdoor experience fun, here are 5 things from furniture to decoration that your outdoor patio must have. So, decorate your patio with the below mentioned must have things and have fun under the sun with your friends and family.
Important considerations for backyard patio
Comfortable sitting
You can't think a better way to spend a lazy day of summer- 'sunbathing sitting in a comfortable chair on a beautiful patio'. For comfort and overall functionality a systematic sitting arrangement is crucial. Don't just go for the looks, choose the furniture that you find comfy. Enjoy the summer laying on the chair of your patio.
Center table
A center table is a perfect addition to any patio. It can serve for various purposes from serving food for a party to enjoy a normal gathering for fun; a center table will enhance the overall look of your patio. While installing the center table make sure that the table goes in sync with the patio furniture and decoration.
Decoration
To maximize the beauty of your patio always go for unique decoration. Select a theme that you like personally and ornament the patio with stuffs that do not violate your theme.
Storage
A good patio is not just about beauty but also about functionality as well. However, storage is a highly functional feature for a patio to have but it is necessary for keeping the furniture and decoration of your patio safe during bad climatic conditions.
Lighting
If you want to enjoy your patio  during the day as well as during the night, then you should think about the lighting of the patio. Use the outdoor lighting system and enjoy on your patio even at the night.
Of course, to make a patio look beautiful a landscape is must! Contact landscape service to know more about patio and landscape design and their combination.
Enjoy beautiful summers days in your beautiful patio!