Healthy Meals For Wanna Be Moms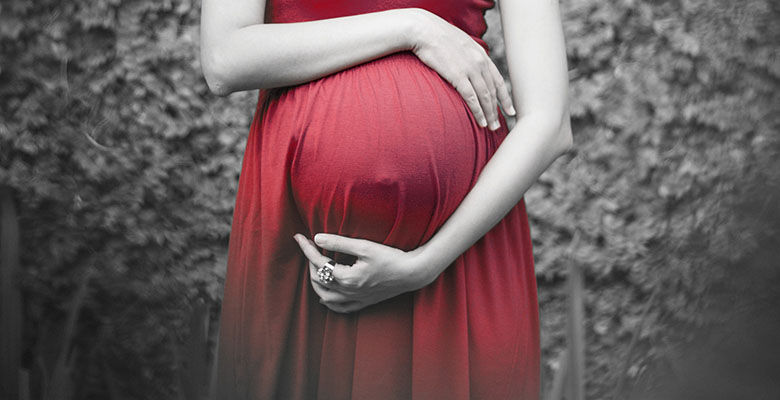 So you are expecting a little human to be coming out into this world anytime soon and your gynecology clinic advised you to work on the food that you are consuming and your everyday diet. But your taste buds interests do not coincide with what people are asking you to eat.
It's easy for anyone to advise an expectant mom about what she should and should not be eating during pregnancy and to be honest, being consistent with healthy food is not always easy. Every pregnant woman has unpredictable food cravings and moods so instead of going way out of your healthy diet plan, why don't you try these healthy, delicious recipes that pregnant women like you will definitely love.
HEALTHY RECIPES EVERY PREGNANT WOMAN SHOULD TRY
You need:
Penne pasta
Snow peas
Chicken breast fillets
Olive oil
Tomato pasta sauce
Salt
Pepper
Procedure:
Cook the pasta according to the directions on the pack.
While cooking the pasta, add the snow peas.
Rub oil, salt, and pepper on the chicken breast.
Fry the chicken fillets on a large frying pan and let it cool for about 10 minutes before cutting them diagonally.
In a separate pan, cook the pasta sauce and add the pasta. Mix it well. Then add the sliced chicken fillets, mix all together then serve.
Peanut Butter and Chocolate Chip Bars
You need:
Vegetable oil
Roasted peanuts
Peanut butter
Vanilla essence
Sunflower seeds
Chocolate chips
Oats
Pitted dates
Eggs
Kosher salt
Procedure:
In a blender, mix the oats, peanuts, peanut butter, sunflower seeds, and pitted dates, then churn.
In a separate bowl, add the eggs with salt and vanilla essence, then mix.
Pour the egg mixture in the blender with the peanut mixture, then mix them well until turned into a paste-like texture.
Scatter the chocolate chips in a greased baking pan. Spread the blended mixture evenly in the baking pan, then bake it for 35 mins at 200 F. Let it cool, then cut it into bars.
Apple and Lettuce Salad with Melon Dressing
Ingredients:
Muskmelon puree
Roasted cumin seeds
Chopped coriander
Salt
Pepper
Lettuce
Cabbage
Grated carrot
Red and yellow bell peppers
Chopped apples
Lemon juice
Bean sprouts
Chopped grapes
Chopped spring onions
Procedure:
Soak the cabbage, carrots, lettuce, and pepper in a bowl with ice-cold water for about 30 minutes. Drain it and place the vegetables in the fridge.
Also, refrigerate the lemon juice with apples. Combine the chilled vegetables with the bean sprouts, spring onions, grapes, and salt and mix them all well. Pour in the chilled lemon juice with apple and toss them all together, then serve.
Banana and Date Creamy Shake
Ingredients:
Dates
Banana
Milk
Ice-cubes
Procedure:
For 30 minutes, drench the dates in warm milk.
Then add all the other ingredients in the blender, mix them all well and serve.
WHAT YOU NEED TO EAT DURING PREGNANCY
Pregnant ladies should be consuming a lot of extra calcium and protein to supply everything that your little human needs during its growth.
Greek yogurt is one of the best products for pregnant women and taking probiotic supplements while pregnant can save you from any complications and risks.
Peanuts, lentils, peas, beans, chickpeas, and soybeans are just some of the legumes you should include in your pregnancy diet. They are rich in folate, iron, protein, fiber, and calcium your body will need.
Pregnant women need a lot of Vitamin A for the fetal development and sweet potato is rich in beta-carotene that transforms into Vitamin A when inside the body.
Salmon is a good source of omega-3 fatty acids, which can supply DHA and EPA to pregnant women. Although, you should also limit your seafood intake to just twice a week to control your exposure to mercury that is found in fatty fish.
You can also include eggs, dark green, leafy vegetables, lean meat, berries, whole grains, avocados, and dried fruits in your everyday diet. And most of all, always keep yourself dehydrated by drinking lots of water. For more tips about what else you can eat during your pregnancy, visit any women's choice clinic DC. Remember that what you eat is also being absorbed by the little bundle of joy inside you, so be mindful and careful about what you eat every single day. All your sacrifices will sure be worth it.