Ways to improve indoor air quality of your home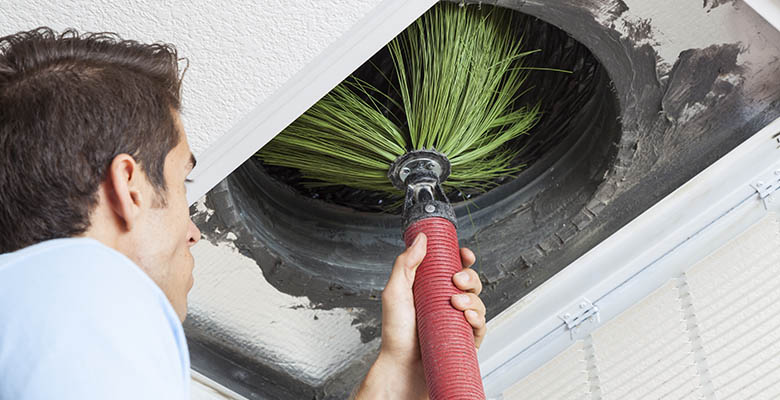 Poor indoor air quality is much more than just a nuisance. It has a legitimate capability to bring health hazard to your home. If you want to live in a healthy and safe abode, you should pay attention over your HVAC devices and cleanliness of your home. For this purpose, you can also hire a hvac contractor to clean your HVAC devices but there are certain things which you have to look after by yourself.
How to improve indoor air quality?
Nowadays, buildings are designed by keeping venting systems in mind. It is the venting system of your home which blows air inside. The cleaner you keep your venting system and HVAC devices, the better indoor air quality you can enjoy.
Take sneak peek over below mentioned tips to improve the indoor air quality of your home:
Change Your Air Filter
Air filter stops dust, dirt, dander and other nasty pollutants to spread throughout your home. Over time, air filter gets jammed by this pollutant. In order to make your air filter functional again, you either have to clean the filter or have to replace it. However, you should clean your air filter every month and change it in every three months.
Bring Plants In
Why rely on manmade products if plants can help you in improving your indoor air quality? Well, plants naturally remove toxins from air. If you keep plants inside, they will clean your air without increasing your energy bills.
Use Dehumidifier
Mold nurtures rapidly in humid environments, so it is essential to keep humidity level of your home down. For this purpose, you can use dehumidifier when you feel that indoor air is becoming sticky. Just make sure that you do not overdo, as it can make the air too dry.
Use Fans
Fans can properly circulate air in each and every corner of your home. This prevents dust accumulation. Thus, use celling fan whenever you feel suffocation in your home.
Schedule HVAC maintenance
Your venting system gets air through HVAC devices. It is important to keep HVAC devices clean and hygienic. HVAC cleaning is a complicated matter, thus you should consider hiring a certified hvac technician for this purpose.