Things to know about Ideal Weight Loss Programs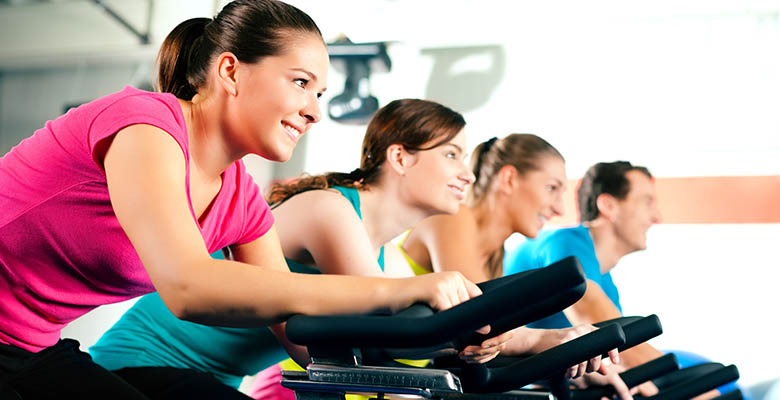 If you have tried hard to stick to healthy eating plans, but due to one or another reason you are not able to stick to it then it is the right time that you should consider some weight loss programs. Many times in life we try hard to stop our erratic eating habits and also think seriously about it but most of us fail to follow the regime and end up with increased weight and other weight-related issues for health. During such time it is best to get a customized weight loss program and to follow it religiously. A good weight loss plan must suit you and also keep you nourished. Here, are few qualities of the ideal weight loss program.
Emphasizes on Portion Management
Most of our dietary habits are such that we eat after 5-6 hours and in large quantities to fill the gap. This leads to over-eating and one may often suffer from issues like indigestion, increased appetite, and spike in blood sugar levels. To curb these habits, an ideal diet plan should make you eat in more frequent intervals and it should be sufficient enough to make you feel satisfied. Also, it must lay stress on drinking more water to make you healthy internally.
Nutritious Diet
An ideal weight loss plan would not aim at starving you or putting you on a single dietary item. It would include a variety of nutritive foods and your nutritional requirements will also be fulfilled sufficiently. You can only reduce your weight if you are healthy enough and not weak to carry out the diet plan or other routine tasks.
Inclusion of Workouts
Weight loss cannot be solely done with the help of diet. You would need optimum body workouts to fight the issue that has occurred because of sedentary lifestyle. Good weight loss programs would highlight good workouts that would help your body to reduce additional fats that you have gained over the duration. Even if you have not gained a lot weight but want your weight under balance with diet plans, you would be still suggested to maintain daily or bi-weekly workout routines. A workout would not only aid in fat loss but also take care for inner health of body. All the organs of your body will remain healthy, if you maintain a good workout schedule. It will further help your body to stimulate and release unwanted stress and fatigue.