Is divorce the only solution?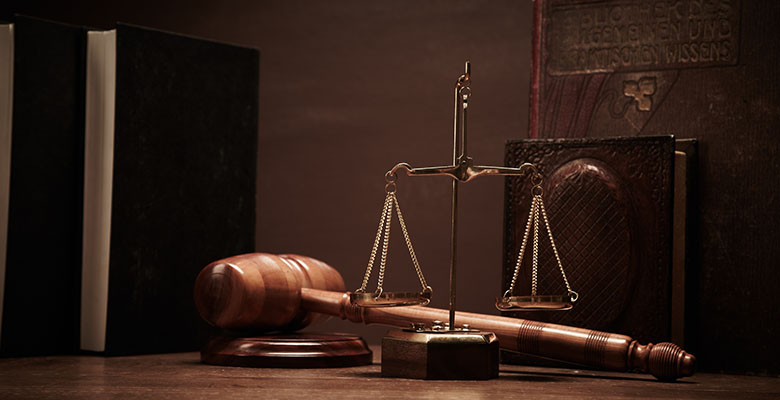 A big number of people wish to get out of there marriages for multiple reasons. Some people confess that they are not happy in the relationship. While others say that they have become very distant from each other. After that, they often go to divorce lawyers in order to finalize the divorce proceedings.
While people may think that divorce is an easy step, in reality it is not! Rather, divorce can be quite a complicated process for most people. Of course, if you are lucky, you may get through it with grease ease.
But in most cases, there are a big number of complications related to the property distribution and children custody. Know that when it comes to a divorce, there is no single party that wins. Rather, it is more like a compromise between the two.
While one party gets a bigger share in the property, the other party receives the custody of the children. So, one has to lose something and gain the other.
Is divorce the solution?
But the question remains, is divorce the solution for you? Well it might be, and it might not be. The answer to this question may vary from case to case.
Sometimes, it is more productive to just separate rather than getting a divorce. However, if you are too focused on ending your marriage so that you can be free from the legal bond, then perhaps it is the only solution.
Divorce will not make things easier
While you might be tempted to believe that a divorce will make everything easier, that is not the case in real life. Divorce will not make anything easier, rather it will simply increase the complications in your life.
However, if your marriage is literally ruined due to issues such as domestic abuse, intense conflicts, mental health issues, drug abuse, or alcohol, then perhaps divorce can be a good solution. But in many cases, divorce can be quite expensive.
The costs of divorce lawyers can be quite high. That combined with all the legal issues can take away a good chunk of your time. And since time is money, a divorce can indirectly cause you a good deal of money.
Chances are that you will also have to take break from your work at odd times in order to appear in the court. All of this can take a toll on your mental health and can affect your everyday life.
Possible consequences
Not all people face good consequences after the divorce. Many people end up with bad living standards and increased financial challenges. Furthermore, it can also impact the mental health of the person in many cases.
With that, there is also the challenge of creating a new stepfamily. In reality, divorce can create many complications in your life. And in some cases, it can even make your life much worse. It is just that you are not anticipating all of that to happen beforehand.
Hence, it is extremely important for a person to think properly before getting a divorce. Couples must analyse their situation and then figure out whether a divorce is necessary or not.
Conclusion
In some cases, divorce is not the solution. Instead, a separation is more productive. However, sometimes, divorce is the only solution that is left especially in abusive marriages. This is something that a decent family attorney Fairfax VA can guide you with. So, before getting a divorce, arrange a meeting with a family lawyer and discuss your entire case. A family lawyer will also tell you whether a divorce is productive for you or not based on your life circumstances.