How to select a divorce attorney?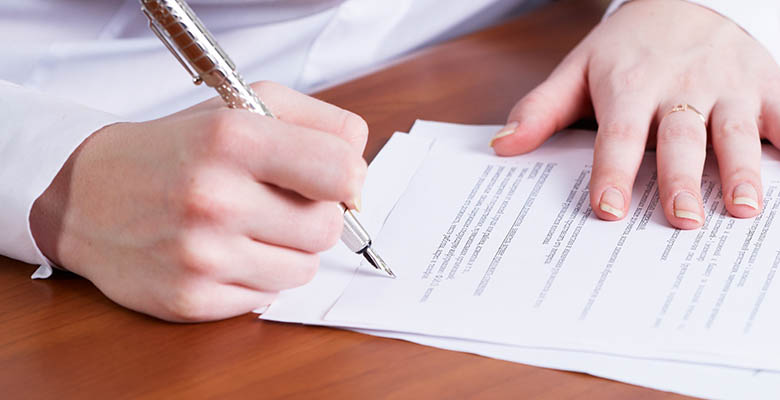 Divorce is never a pretty situation, especially if it's yours. Divorce process can sound complex to some people, but with the help of professional divorce attorney, the whole divorce process can be simplified.
The effective elements to get uncontested divorce
If your married life is not going well, applying for divorce is the best option. Uncontested divorce is the way through which a lot of people divorce, as an uncontested divorce gives a chance to you and your spouse to end your marriage with dignity without causing chaos.
The main advantage of seeking an uncontested divorce is that it saves you from the court trials. But it does not mean that you can get over with divorce without hiring a divorce lawyer. However, to have fuzz free uncontested divorce below is a list of a few things that you should know.
#1: Talk to your spouse and sophisticatedly and discuss the matter like child custody, property distribution etc.
#2: Consult with your divorce lawyer and make a strategy, follow that strategy throughout the divorce process.
#3: Don't agree on everything that your spouse demands, just to save yourself from going to court. Try and make your spouse understand your needs and demands.
#4: Never ever make any legal agreement without discussing the whole case with your divorce attorney.
#5: Always keep your divorce lawyer updated with the latest information.
Let Divorce attorney help you
Whether you are fighting for the alimony or your money is on stake, you do not want an inexperienced or carefree lawyer sharing the table with you. In order to have a satisfactory divorce, it is important that you select divorce lawyer wisely. And for doing so, you should consider seeking help from friends and colleagues. You can also visit a few law firms before hiring a lawyer. However it'd be the best if you try and find a professional and well experienced divorce lawyer to represent you.
With a little cautiousness and help of your attorney, you can seek a divorce easily. All you are required is to cooperate with your lawyer and understand the demands of your spouse.