Healthy Eating Diet Plan Helps You Lose Weight in a Healthy Way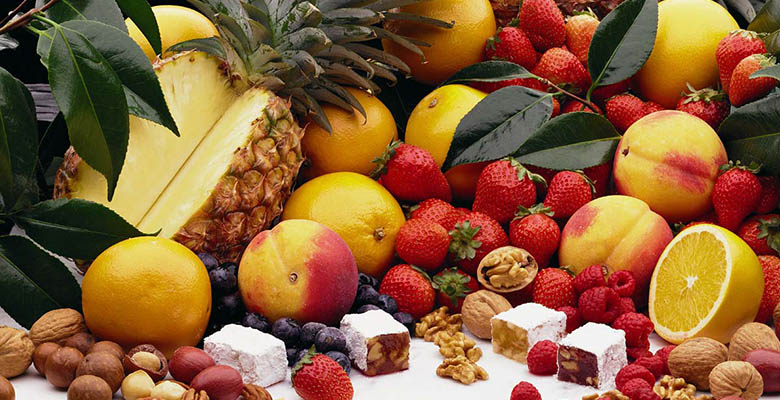 Are you looking to lose a bit of weight? If you answered yes, then a healthy eating diet plan is what you need. You will definitely find many diets out there that claim to have the ability to result in rapid weight easily. However, the truth is that when it comes to weight loss, there is no magic bullet. Of course, some diet plans may actually result in rapid weight loss. However, the result might be temporary, and they may as well have negative consequences on your health.
 Healthy diet plans
If what research shows is anything to go by, then the key to maintaining healthy weight loss for a lifetime is to make small changes in your diet gradually, while including a healthy exercise in your daily routine.
Any diet designed to help you lose weight in a healthy way must include consuming a balanced diet. You should make sure that your diet consists of foods from all the food groups every day. In case you don't know, food groups include whole grains, fruits, lean protein, vegetables, and healthy fats. If you consume a mix of these healthy foods each day, you will not only lose weight, but you will be able to obtain all the nutrients that your body needs to stay healthy.
A healthy diet plan constitutes a well-balanced diet. Consuming a balanced diet is a critical part of losing weight, and keeping it off for a lifetime. The main reason for adopting a healthy eating diet plan does not focus on losing weight for the short term, but focuses on improving your health for the long term. When you focus on being healthy, you will be able to lose weight in a healthy way and improve your appearance, self-esteem, and your overall well-being.
Plan your meals ahead of time
If you want to stay on track especially with diet plans, you should plan your meals out for a particular day ahead of time. Precisely, you need to plan your breakfast, lunch, and dinner for the following day the night before. Planning your meals out ahead of time will help to reduce your stress levels especially when you are in a hurry to get ready for whatever it is on time. You can prepare your snacks and pack your lunch before you go to bed. According to the experts, planning meals out ahead of time prevents the urge to go to a fast-food restaurant. Again, you will simply eat your snacks when you feel the urge to munch something instead of going to the office vending machine.