Facts to Remember When Shopping for Vape Pens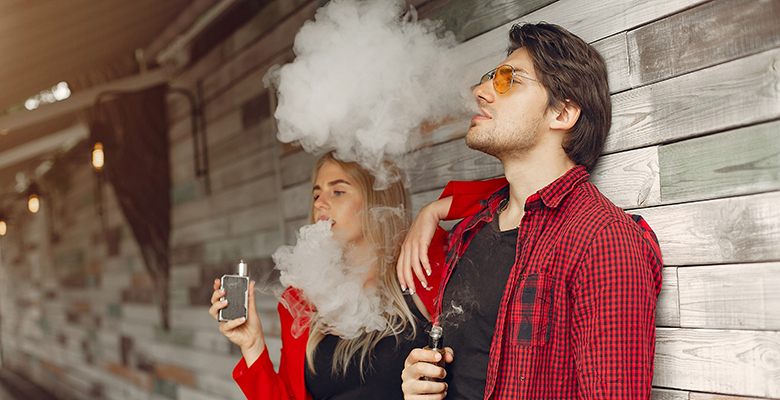 The 510 thread battery is considered standard for vape cartridges sold commercially today. Almost all of the pens you can find in the market right now have their mechanisms based on 510 thread.
However, some batteries tend to be too strong that make them not ideal to use with 510 thread. This is why it is important to read the guidelines of the manufacturer to ensure that the battery being used is not one of those excessively strong batteries.
Even though 510 batteries are known for their more restricted airflow compared to 808s, 510s can produce more amounts of vapor, allowing denser and larger clouds.
There are some that are already pre-filled with extracts or oils, while others are being sold empty to let you fill them up yourself at home. They are more powerful than generic vape pen batteries that translate to better hits.
It may take up to 3 hours for the battery to charge. The moment it is completely charged, you can screw back the cartridge on the battery then take a hit. When you draw on the cartridge, this activates the battery and heats the oil to the appropriate temperature to produce a vapor.
The 510 batteries give a vaper the chance to experience the perfect puff and an easy pull. These are also calibrated for hitting the ideal temperature.
510 batteries are also compact. These are tiny enough to fit in your purse or pocket but can still pack a good punch. There are slight changes in the cartridge since it was originally made, with the diameter now about 7mm, an improvement from 5mm.
If you will look at the battery, you will notice two threads – the inner thread and the outer thread. The inner thread is the one being used for the connection.
Most companies produce different kinds of chargers as accessories to 510 batteries. For instance, you can find USB smart chargers manufactured by various companies, with some featuring an overvoltage and overcharge protection. You can also find adaptors for 808 tanks.
Where to Find Vape Batteries
The good news for all vapers is the fact that 510 batteries are very easy and simple to find. These batteries are very versatile and universal that even online websites that don't have anything to do with vaping are also selling them. Online vape retailers and vape shops, however, are still the best places to shop for these batteries. Purchasing your batteries from these sites will let you buy other accessories such as 510 thread adapters and chargers in case you also need them.
Since the cells are important when you vape pre-filled cartridges, batteries are also sold in online dispensaries located in legal states. Although the batteries that are available on such sites may not be the flashiest, biggest, or the most powerful, you can still count on them to get things done. The 510 thread batteries you can find on these websites are functional. These are meant to serve their purpose instead of being the main highlight themselves. This is why these batteries don't have a lot of features aside from the basic ones such as a stylus tip or USB charging.