Easy Ways to Save Energy at Home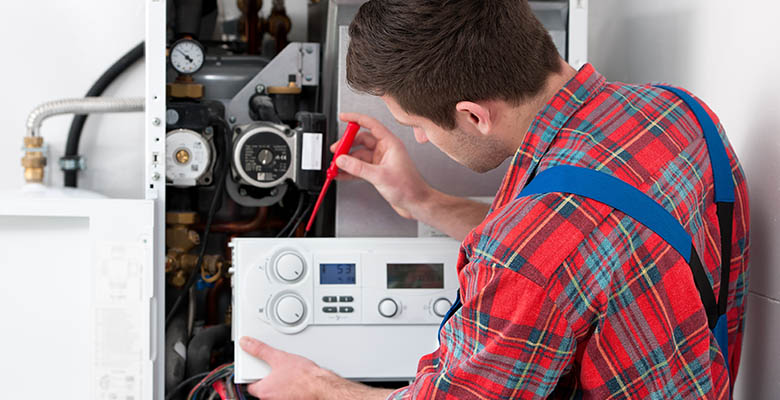 It is possible to run your home on lesser energy than you think. By making a few small changes in your routine and hiring hvac technicians for regular maintenance, you can actually save a good amount of money on your energy bills. From repairing the cracks on your window frame to changing thermostat settings, there are many more measures that you can take to reduce your monthly energy consumption.
Make your home energy efficient
Energy efficient practices will not only reduce your electricity bills, but also help you in improving the performance and lifespan of your electrical and electronic appliances. So, kick start your New Year with an energy efficiency resolution and make your home environmentally friendly.
Quick and easy ways to save energy
Whenever you purchase any electrical or electronic appliance, check energy ratings first. The more energy stars signify the lesser energy consumption. It means high-rated appliances consume less power to operate. If your heating and cooling devices are very old, then you should probably think about complete HVAC replacement. Along with energy saving, modern HVAC devices will offer you better functionalities.
Use your HVAC system smartly, this winter. Instead of directly jumping to higher temperature, raise the temperature of your heating device in slow increments. Sudden change in temperature consumes more energy.
During day time set your thermostat to 68-70 degrees and lower the temperature when you leave home. These small thermostat setting changes can save you some money in long run.
It is important to keep the air filter of HVAC unit clean.  Clean filter of your heating unit every month and get them replaced in every three months. Air filter cleaning is very simple task; you can accomplish it on your own. However, for air filter replacement, you may need the help of a trained HVAC professional.
HVAC devices are blamed for maximum power consumption during winter months. But by paying attention over HVAC maintenance you can keep your electricity bills under control. Thus, hire a licensed hvac contractor for regular inspection and cleaning of your HVAC devices.
Enjoy New Season with these Energy Efficiency Tips!